Market Update
The Russia Ukraine conflict has weighed on markets but to the benefit of commodities. We dive into what has been working, and what we've been working on at Investipal.
The Russia-Ukraine conflict remains chief focus for investors. The world has begun to block Russian exports and shutter corporate operations there. As a result, oil prices have spiked, along with Nickel and agricultural products - coming at the expense of elevated market volatility.
Fitch has also downgraded Russia's credit rating to "Imminent Default." This conflict will likely have long-lasting effects on their economy, including lack of foreign investment once this war ceases. In ETF news, NYSE has halted trading on several Russia-focused ETFs as a result of sanctions and freezing of markets there.
What's Working
Our Picks 🛒
A few of our picks from earlier this month performed quite well, including Agriculture (+14.3%), Wheat (18.1%) and Energy (11%). Check out our last post here to get up to date.
Volatility 📉
Volatility levels remain elevated with the VIX (a measure of overall stock market volatility) creeping up continually. This means that we can expect larger swings in the market going forward - proceed with caution.
ETFs to Watch:
VIXY - ProShares VIX Short-Term Futures ETF
VXX - iPath VIX Short-Term Futures ETN
Gold🥇
As with any market concerns, investors began buying up gold, seeing a spike beyond the US$2,000/oz this week. This has fueled gold companies (like those in the XGD ETF).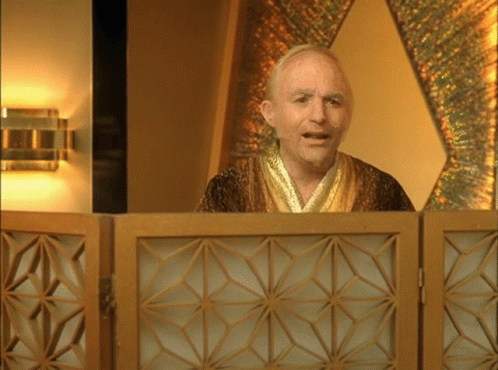 ETFs to Watch:
XGD - iShares S&P/TSX Global Gold Index ETF
HBU - BetaPro Gold Bullion 2x Daily Bull ETF
Platform Update
We are working hard at Investipal to bring you access to the entire universe of ETFs. When you login now, you should see access to a wider swath of ETF options including US ETFs! As long as you have your selections set in your questionnaire for some USD or US-based ETFs you will start seeing US ETFs creep up in your account.
If you invest primarily in the US market, you can also head over to your Profile and update it to get matched solely with US funds.
A couple exciting features we are working on next include:
📈Live portfolio tracking
🔔Portfolio alerts
We would love to hear from you, if you have any feedback for site improvements or missing features you would like to see, please reach out at info@investipal.co
---
Note: The information contained in this article is not and should not be construed as investment advice, and does not purport to be. The information and opinions provided should not be taken as specific advice on the merits of any investment decision. Investors should make their own investigation and decisions regarding the prospects of any topic covered herein.